I Love David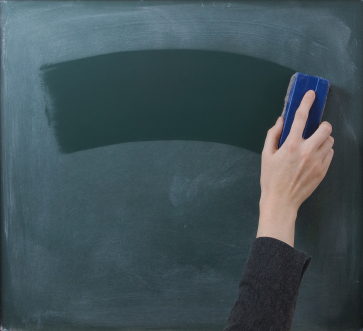 Not this
David
... not that
David
, either. I love the David who wrote many of the Psalms through the inspiration of God. Bono calls him "the Elvis of the Bible" in his
1999 introduction to the Psalms
. I'm not exactly sure what that means-- but it sounds catchy.
But here's why I love David. He writes the following sometime AFTER arranging for Uzziah's murder and having an affair with Bathsheba:
Psalm 18:20-24 ESV
The LORD dealt with me according to my righteousness;
according to the cleanness of my hands he rewarded me.
[21] For I have kept the ways of the LORD,
and have not wickedly departed from my God.
[22] For all his rules were before me,
and his statutes I did not put away from me.
[23] I was blameless before him,
and I kept myself from my guilt.
[24] So the LORD has rewarded me according to my righteousness, according to the cleanness of my hands in his sight.
I tell you what,
it takes some guts to talk about the cleanness of your hands and the rewards of God when you've made some big mistakes
like David has. But that's why I love him-- David gets it. he understands that when it comes to following the "rules and statutes" of God (v.22), those
rules and statutes include the opportunity to confess our sins
and be forgiven.
Although
David did some serious sinning
in his life,
he also did some serious repenting.
That's what makes him a "man after God's own heart." The opportunity to be forgiven 100% is not an excuse to go do whatever we want, but it
is
assurance than when we mess up, there is still a loving God awaiting us at the end of the day.